Islington Letting Agents
Get your property valued today, call 0208 246 6060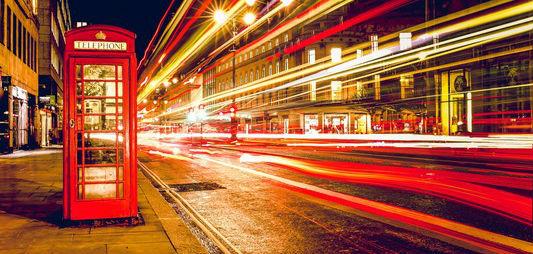 Class aptent taciti sociosqu ad litora torquent per conubia nostra, per inceptos himenaeos. Donec mauris tortor, porttitor vitae neque a, finibus sodales ex. Suspendisse consequat porta lorem, quis hendrerit est eleifend et. Fusce ac lacus quam. Duis fringilla ornare blandit. Donec dapibus a lectus sit amet finibus. Aliquam ac finibus nibh. Praesent sed mauris dapibus libero faucibus bibendum. Nam vitae purus sit amet orci auctor blandit vitae nec erat. Fusce rhoncus, tortor at ornare blandit, leo ante hendrerit sapien, non aliquam sapien augue in massa. Vivamus auctor magna tellus. Ut sed lorem eget sapien scelerisque pulvinar. Maecenas tincidunt dictum risus, in eleifend massa mattis ut. Suspendisse at faucibus purus. Suspendisse venenatis a justo eget fringilla. Curabitur purus mauris, imperdiet ac enim sit amet, blandit volutpat sapien.
Opening Times


Monday:  09:00 - 18:00
Tuesday:  09:00 - 18:00
Wednesday:  09:00 - 18:00
Thursday:  09:00 - 18:00
Friday:  09:00 - 18:00
Saturday:  closed
Sunday:  closed
Request a call back
Sorry, there are some issues with this part of the form.